MEASUREMENTS IN PLACE FOR COVID- 19 CONSEQUENCES.
As a consequence of the crisis derived from the Covid-19, the government has published a series of measures in an attempt to mitigate the negative economic effects it has produced. These measures include the following:
1. Tax deferment of declarations due for presentation and payment from 13th March to 30th May 2020.
The following circumstances must be taken into account:
• A guarantee will still be required if the tax debt exceeds 30,000 euros.
• The concession cases are extended to the following tax debts:
Withholding tax on personal income tax such as rent retention and retention on salaries (forms 111, 115, 123).
VAT/IGIC.
Payment on account for Corporation Tax (modelo 202).
• These measures do not apply to large companies, such as those with a turnover greater than € 6,010,121.04
The tax debt can be fractioned over a period of six months where interest will only be charged on the last three months.
2. Credit lines to be extended to other establishments in the Tourist Industry.
The Government will extend credit lines to hotels, restaurants, bars, transport companies, car rentals, and educational centres, to assist with the finance needed to overcome the negative economic effects of the situation.
What options are available if you have to close your business and cannot pay the staff wages?
If you are in a position where you have to implement necessary urgent employment measures such as, collective bargaining, dismissals, reduction of working hours due to economic/productive reasons created by a force majeure, you are able to do so if you can prove that the situation was caused by the event of force majeure. In this instance, we will need to communicate immediately your need to apply urgent employment measures to the social security department; however we are currently waiting for the Government to release new proceedings specifically for the current situation caused by Covid-19.
---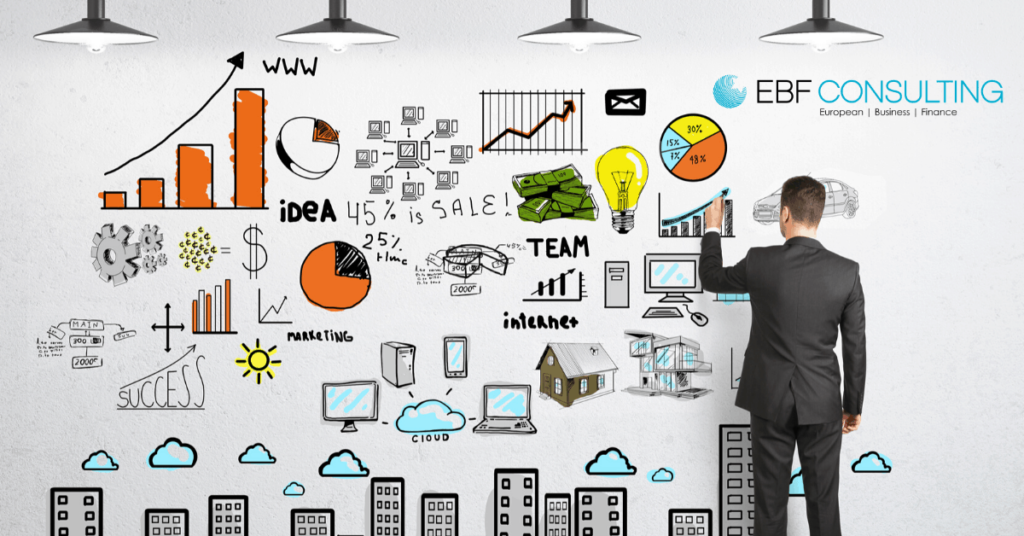 ---
Kind regards
Natasha Meah Layland
Director