20th January 2020
The Government agrees to extend the ERTE until 31st May
The Government has agreed to extend the ERTEs from the 1st February until the 31st May with similar conditions to those that currently exist. This will be the third agreement since the pandemic began. In addition, they have reached an agreement with the self-employed associations to extend the "benefits" for the self employed for the same period.
The agreement contemplates the renewal of those ERTEs based on causes related to the COVID 19. There will be new exemptions of social security payments for those businesses that are in "sectors" that have an increased coverage rate of ERTEs and a reduced recovery of their activity.
New ERTEs can be applied for under the same terms and requirements previously agreed.
Those ERTEs currently in place will continue, a communication will need to be submitted to the corresponding Authority to request that it is continued with a list of the employees so that they can access their benefits.
Another six months guarantee to maintain staff will be connected to the renewal of the ERTE.
Businesses will continue to apply the exemption from social security, with an increase from 50% to 70% for those that have consumed 180 days of benefits.
Benefits until the 31st May:
Ultra protected sectors. These sectors are indicated in the Anex of this note and will be 85% exemption of social security for those companies with less than 50 employees and 75% for those with more than 50 employees. These will be the same for those that have suspended staff as well as those that have been reincorporated.
Companies that are prevented from carrying out their activity in any of their work centers as a result of administrative restrictions may request an "ERTE of impediment". These companies will have an exemption on their Social Security contributions during the closing period and until May 31st 2021, which will be 100% of the business contribution during the closing period and until May 31 if they have less than 50 workers and 90% if they have 50 or more workers.
Limitation ERTE. Companies or entities that see the development of their activity limited in some of its work centers such as consequence of decisions or measures adopted by authorities may request an "ERTE due to limitations". In this case, the exemptions will be decreasing until May 31st, starting at 100% in February for companies of less than 50 workers and 90% for those with 50 workers or plus.
ANEX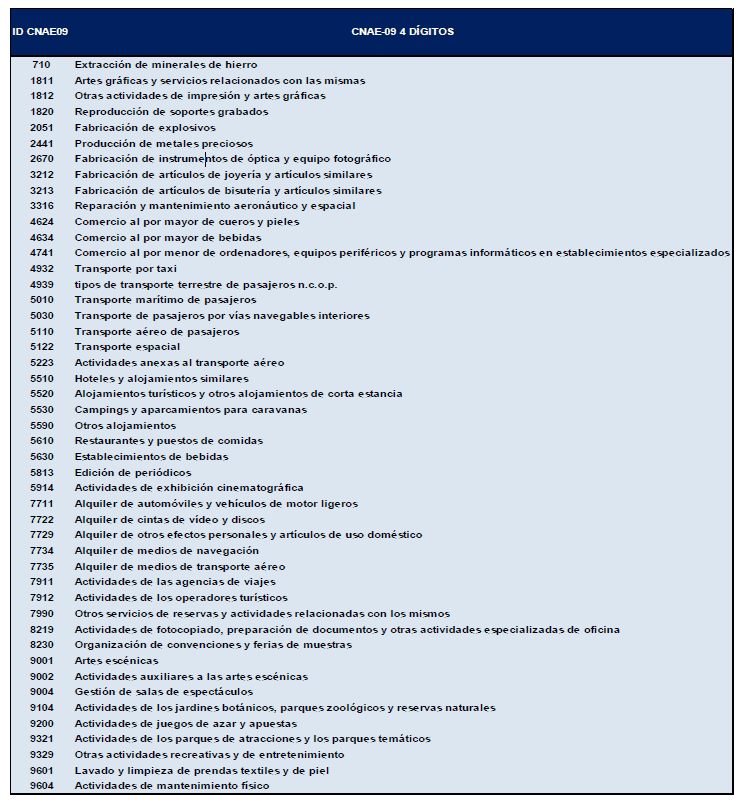 ---
Subscribe to our newsletter
---
Information by E.B.F Consulting S.L. E.B.F Consulting has been providing tax and accounting services to expatriates in Europe since 1999. Office is based in Lanzarote, Spain. Visit www.ebfconsulting.com for more details. Copyright© E.B.F Consulting 2021 All Rights Reserved.