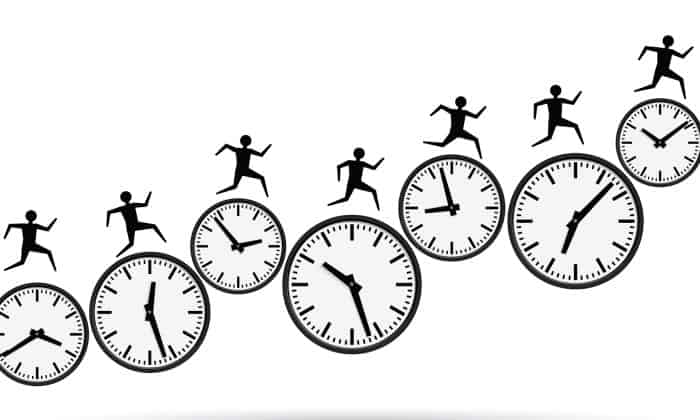 New Obligation to Register Working Hours
Royal Decree Law 8/2019, was published on 12thMarch 2019, which requires companies to "guarantee" the registration of working hours and the time of entry and exit from work, regardless of the type of contract full-time or part-time of its workers.
This obligation begins on the 12thMay 2019 and the register must be kept for four years; the penalty for non compliance amounts up to 6.250 euros, so make sure you have the controls in place.
Recommended solutions to register working hours for employees:
1. Biometric
For companies that have an office or workplace where workers come every day to start their day as indicated, a biometric solution can be used. This could be a fingerprint or card reader, in which the worker will have to log in and log out when the entering and exiting the work place.
The registry will remain within the reader and is managed through software, so that the company has the records.
2. IT solutions, perfect for small businesses.
This is usually an appropriate solution for those users who work in front of a computer or have a mobile phone with the signing APP installed.
Normally the entry and exit of work is recorded through an application on the mobile. The functions available will depend on the application. Some help keep track of hours for projects, in addition to the signing in and out, as well as internal management and request for vacations and days off, geolocation for mobile employees, etc.
3. Paper Register and the signature, simple but effective
Finally, there is a simple but effective system, which consists of detailing on a spreadsheet the daily hours of each worker, along with his daily signature for entering and exiting the workplace. The problem with this system is that it is too manual, especially "At a time when companies are trying to run away from paper". 
For more information please contact admin@ebfconsulting.com
Information by E.B.F Consulting S.L. E.B.F Consulting has been providing tax and accounting services to expatriates in Europe since 1999. Office is based in Lanzarote, Spain. Visit www.ebfconsulting.com for more details. Copyright © E.B.F Consulting 2019
All Rights Reserved